HAPPPPPY FOURTH OF JULY LOVEEEEES!!!!
I am just popping in real quick to say have a happy fourth & to share my
miles for 30 in 30.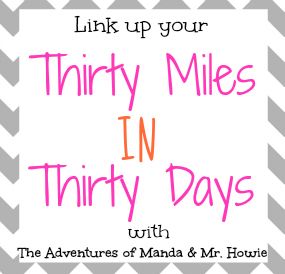 Week 1
- 4.20 miles
Total
- 4.20 miles
Miles Left
- 25.8 miles
From one of my sweat sessions this week!
Now I will be getting ready to lay by the pool & drink a few beers with my man friend.
Life is grand.