HEYO!
Happy Monday lovies!
How was everyone's weekend?
Mine was pretty fab, i won't lie.
But alas Monday is here again....eff em ell.
The weather is absolutely stunning! High of 81 degrees!
I cant wait to see my second graders though...i am such a teacher nerd!
I miss them!
So I s'pose since it's monday I will give ya my weekend recap!
Of course I am linking up with Miss Shenanigans herself,
Sami
for Weekend Shenanigans!
Friday,WTF it effing rained all day. It sucked! It was cold
and awful out! After work I came home & laid on the couch until about 8pm
when i gathered my life laundry and went to man friend's place. Literally
I did laundry and fell asleep by 10:15. LAME.
But hey when it is monsoon weather I cannot be expected to put on button
pants & hit the town....well not anymore at least!
Oh we did start mad men on netflix!
I think I am gonna like it...we are only two eps in though.
Saturday, we did NOT sleep in.
GO US!
Probs because i was in bed when many of my friends
were just hitting the town. We got up & D made breakfast. Homemade breakfast
sandwiches..YUMO Then we headed out to this flea market type place.
I picked up these little mason jar mugs
5 bucks for all four!
STEEEEAL!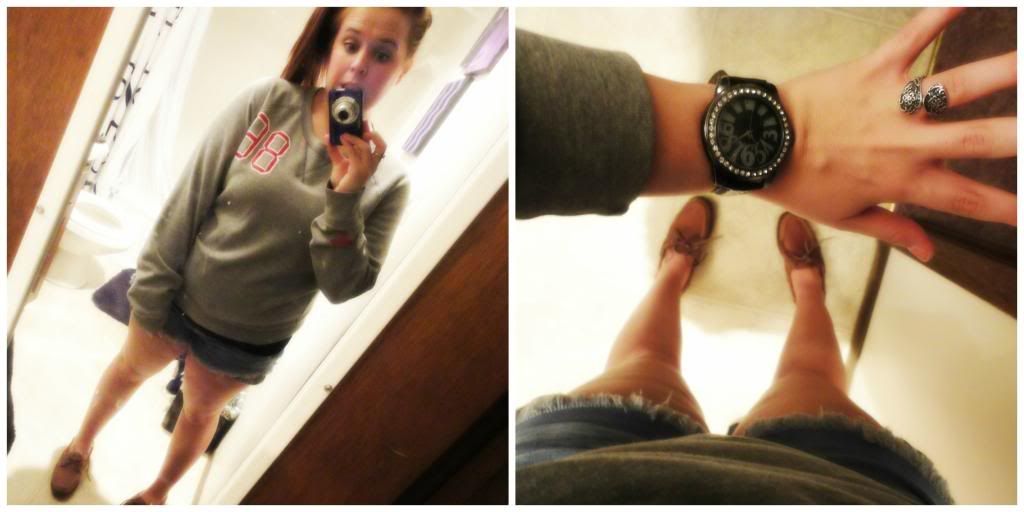 OOTD
old school VS sweat shirt & sperrys


Then that evening I went out for little girls night
downtown! It was a great time! We had a
pot luck
before hand
& there was many delicious foods
& wines
!
Sunday,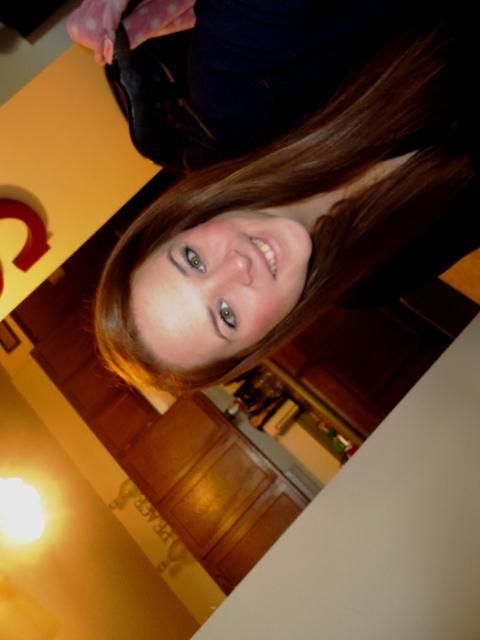 even though I was feeling
a bit
rough, I got up &
cleaned
a little. Then D came to get me and we ran errands all day
and went to lunch.
Then there was lots of napping!!
We went to a BBQ at our friend's house and it was SO NICE!
The weather was gorgeous and the food was even better :)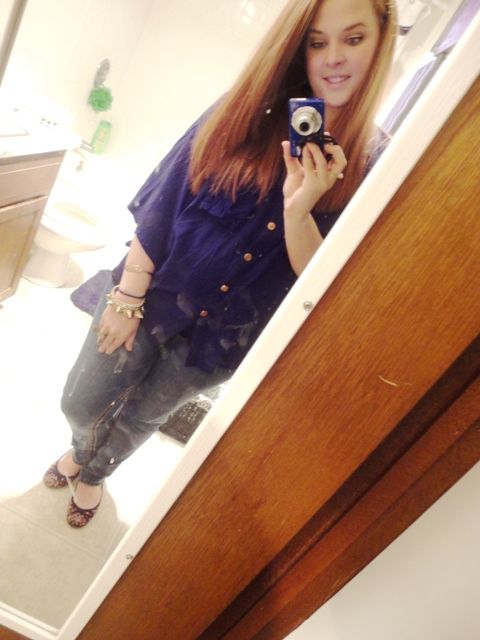 Which brings me here!
The sun is out & I am about to head in to see my second graders :)
Hope your monday is treatin ya right!
XO